HERE ARE A FEW RECOMMENDATIONS FOR BREAST EXAMINATION: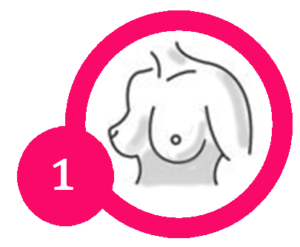 Stand in front of the mirror with your arms freely lowered. Take a close look at your entire breasts, nipples, and armpits.
Pay attention to whether there are any changes in their shape, position and size. Check the skin for wrinkles, dents, color changes. Do this also by raising your hands up ...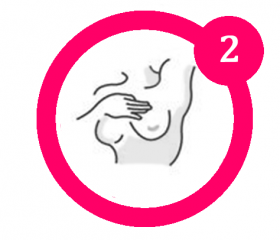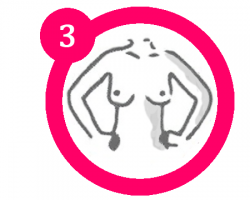 … And resting your hands on your hips.
While gently squeezing the nipple, observe the appearance of serum or blood-colored discharge. Also, very carefully examine the top outer square of both breasts.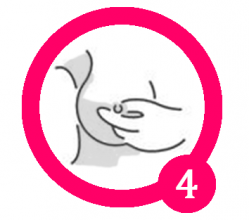 Then put your left hand over your head and, with circular movements clockwise, carefully examine the left breast and repeat the same examination for the right breast.
Lying down, slide the pillow under your right shoulder and your right arm under your head. Examine the right breast and then the left breast with circular movements.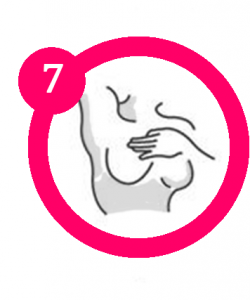 Finally, check the condition of the lymph nodes. Lying on your back, place your right hand alongside your body and use your left hand to examine the entire armpit. Also examine the lymph nodes in the inverted position.